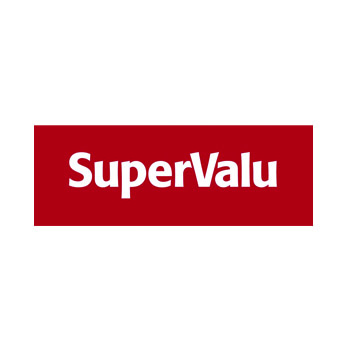 Services provided: Sampling, in-store footfall, brand partnership, packing, distribution.

Every mother is seeking the best products for her and her new baby. Overwhelmed by purchase decisions, trusted sources, recommendations and product trials are essential elements that lead to habitual repeat purchases – which is why our brand, everymum, created their coveted Free Gift Bag packed full of essential products distributed to over 50,000 new parents annually.
SuperValu understood the power of connecting with this influential audience, of the trusted relationship everymum has built with its community, and how it could harness both in order to achieve increased footfall to its stores nationwide in being our exclusive distribution partner for almost 15 years.
With SuperValu baby advisors in every store and a range of family convenience services, Zahra drives 75% of all new parents through the doors of SuperValu stores every year through the Gift Bag product, distribution services and content marketing, enabling SuperValu to meet and offer essential supports to overwhelmed parents – and to become their retailer of choice as their families needs and shopping baskets grow.