About Us
20 years of connecting brands to their audiences
In the game for 20 years
Zahra was founded in 2003 by Gina Miltiadou and John Mullins with the launch of easyFood, which became Ireland's number-one food magazine from its very first issue. That was followed by the launch of various other newsstand titles including Easy Parenting, digital brand extensions and the addition of a custom content division that created bespoke content for blue-chip brands. The company merged with eumom (rebranded to everymum) in 2017, and in so doing created the largest food and parenting communities in Ireland.
Today Zahra is a multiple award-winning content agency that employs a diverse and talented team of content strategists and copywriters, producers and photographers, designers and digital specialists… and, of course, our office dog, Luna.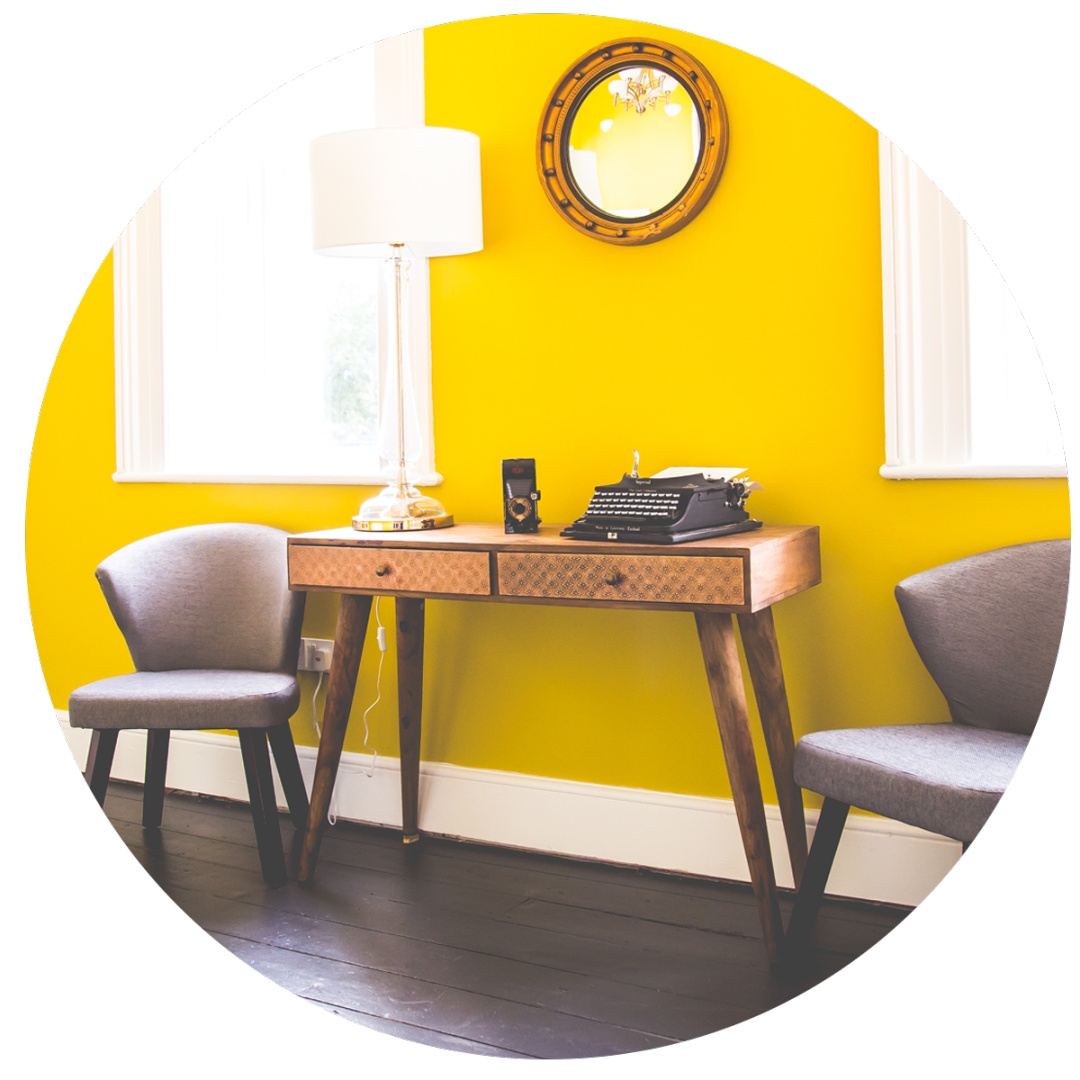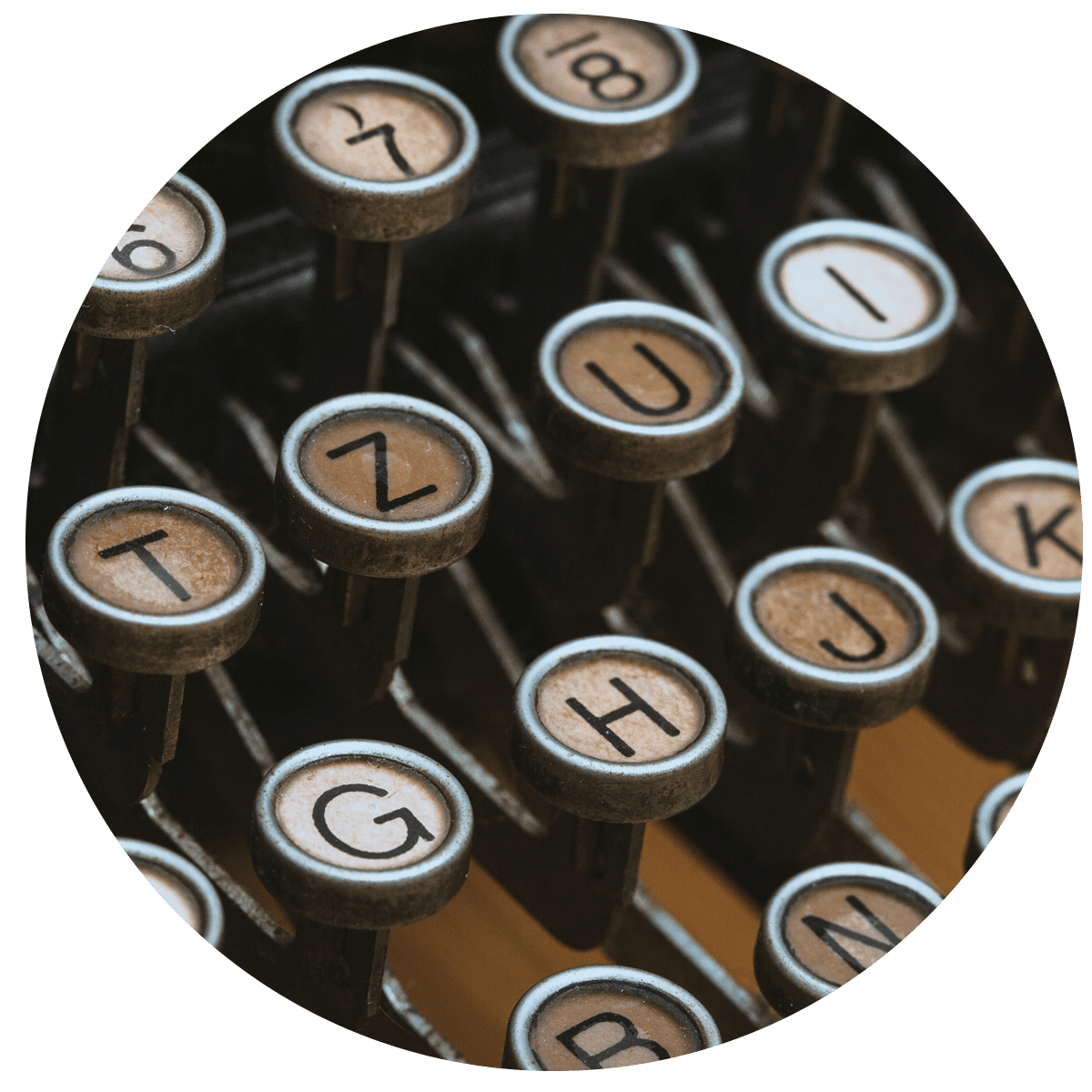 Things we believe in and hold dear
OUR ETHOS
To do what we do for shared success for the company, team and partners.
OUR MISSION
Our mission is to connect brands with audiences through the creation and distribution of purposeful content.
OUR VISION
To keep pushing the boundaries of our unique ability, to connect brands to audiences through purposeful content, active communities and meaningful touchpoints –  online and offline
OUR VALUES
At Zahra we share a set of core values that define us as an organisation and the way we work with each other, our communities, our clients and our partners.
These values are Respect, Team, Brave and Learning. Plus we always try to Do Good.
RESPECT – Give it to Get it
HOW WE DO RESPECT
We do our best to always be fair
We communicate honestly and fearlessly to build trust
We listen with an open mind
We are appreciative
BRAVE – Big Thinking. Big Doing.
HOW WE DO BRAVE
We challenge our own and others' thinking
We reach beyond boundaries
We're not afraid to fail
We try to make the right decision – not always the popular one
We have a will to win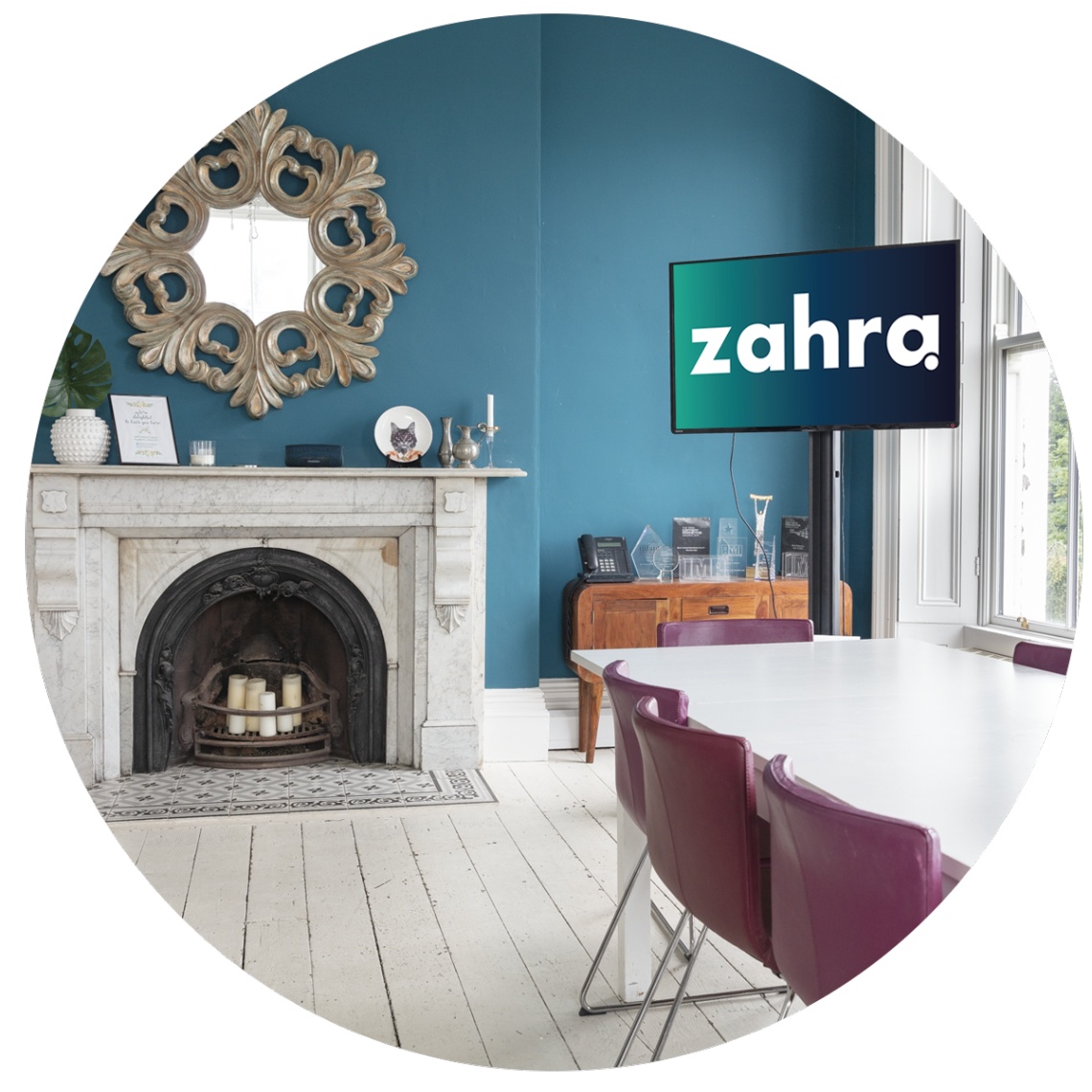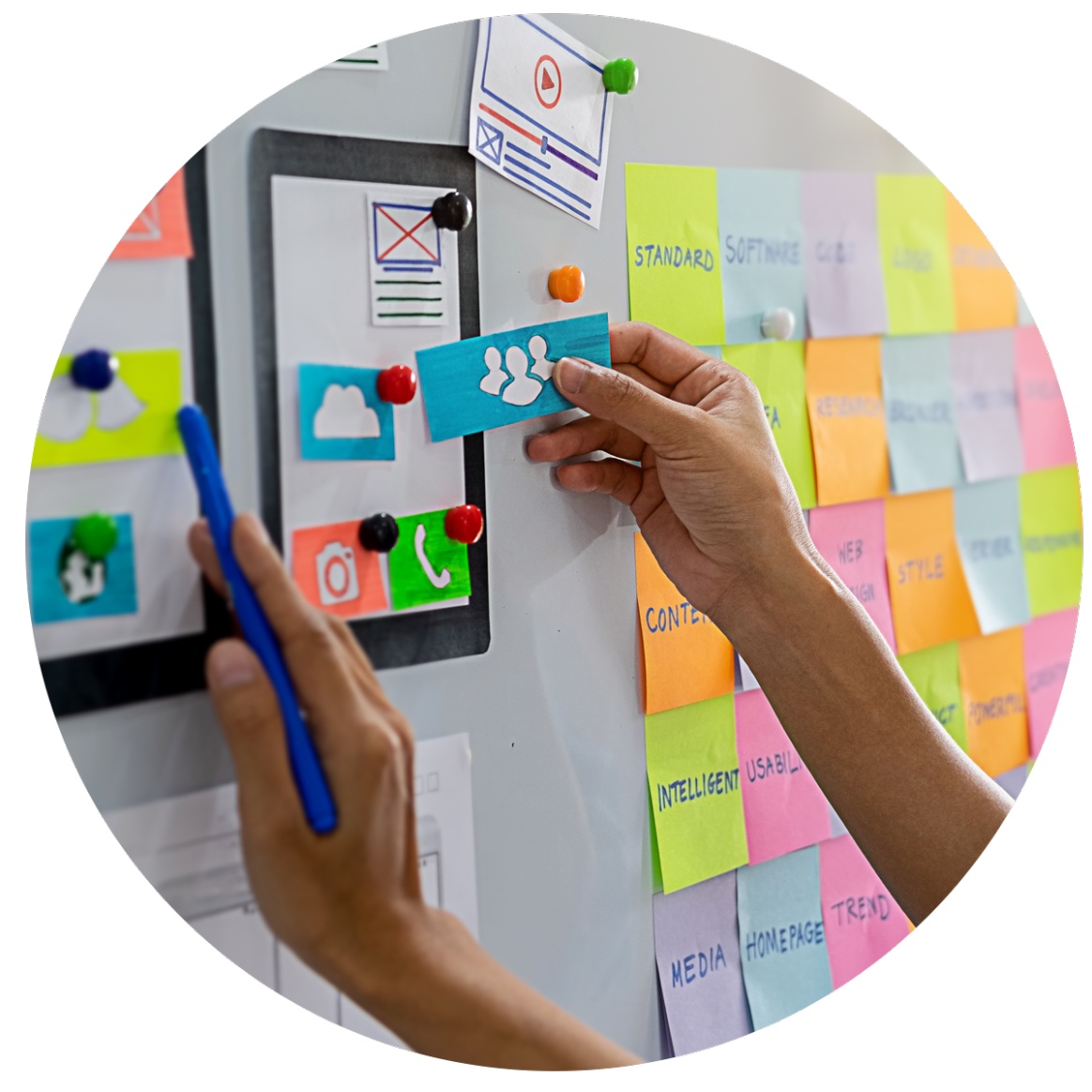 TEAM – The Best People. Working Together.
HOW WE DO TEAM
We are committed in heart and mind
We work together for the best outcome
We each have personal accountability and pride in our work
We show fierce care for each other
We have fun and get it done
LEARN – Keep Learning Always
HOW WE DO LEARNING
Each one, teach one
Be a sponge
Innovate, check-in and be prepared to change direction if needed
Constantly seek opportunities to be better
Fail forward – learn from your mistakes and move on
Plus, we always strive to…
DO GOOD
10% of our profits go to Zahra Helps – an Irish registered charity that does work in Vietnam, Zambia and South Africa.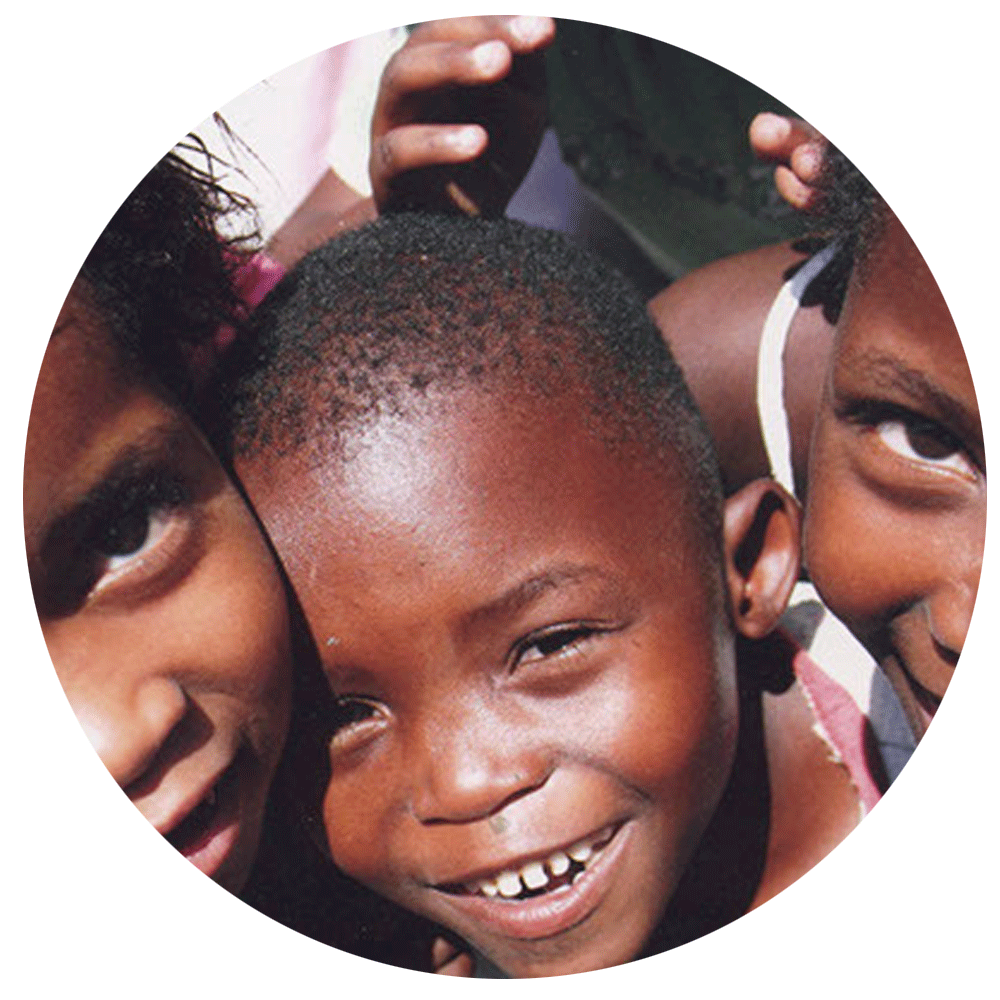 Zahra Helps
Zahra Helps is a registered Irish charity that does work in Vietnam and South Africa. The charity is funded by Zahra, which donates 10% of its profits to the charity and covers all administration costs — so everyone with whom we do business is a contributor.
All administration costs are covered by Zahra, which means that 100% of funds go directly to the projects that we support. It's our philosophy to partner with not-for-profit organisations in each country that can oversee and monitor the distribution and application of money to carefully chosen projects.