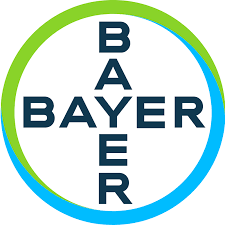 Services provided: Podcast series, content strategy, content marketing, editorial, social, email, and community connection with women in Ireland aged 25-45.

My Contraception is a five-part podcast series and content marketing campaign designed to educate, support and empower women to know more about their hormonal, fertility and reproductive health – and, ultimately, to find the right contraceptive solution to meet their needs. Created by Zahra, this series was a collaboration between our everymum owned media brand and Bayer, the multinational pharmaceutical and life sciences company.
Four expert guests were interviewed to create this medically sound series in a human and relatable way. The aim was to dispel contraception myths and present all of the options available to women based on their current family planning needs, from hormonal health to postpartum or long-term preventive methods.
Distributed via Acast across iTunes, Spotify, MyContraception.ie and everymum.ie, the campaign was supported by an active content marketing strategy to directly target this female audience via the everymum website, email and social platforms.