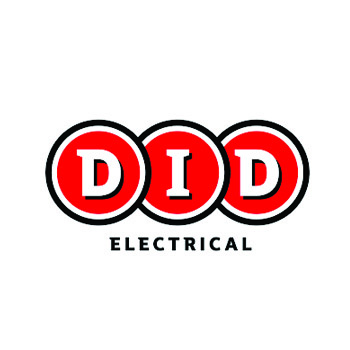 Services provided: Concept development, writing, video production, design, content repurposing, sponsored content in Easy Food magazine.
DID sponsored Celebrity Masterchef Ireland, and wanted to activate their sponsorship through engaging content that could be used to increase both engagement with customers and sales in the kitchen/cooking category.
Zahra created an eight-week campaign that ran alongside the series, which included weekly customer e-zines, contestant step-by-step recipe videos, 'Gogglebox-style' videos of influencers watching each episode, blog content, and sponsored content in Ireland's number one food magazine, Easy Food. Free copies of the magazine were distributed in DID stores to drive footfall.