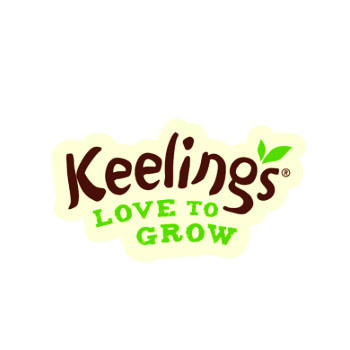 Services provided: Brand and product awareness campaign, article creation, media distribution, email marketing and social media promotion.
Keelings engaged Zahra to drive their brand through our owned media channels, showcasing the benefits of eating fruit – particularly the health benefits – and focusing on their berry range in the month of January.
We created the 'Januberry' campaign, which highlighted the benefits of eating fruit while suggesting ways to 'grow your glow'. Each day, we encouraged our female audience to take part in daily self-care ideas, encouraging healthy habits and providing plenty of opportunities to enjoy the Keelings range of fruit.