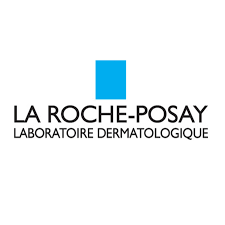 Services provided: Content strategy, content marketing, content creation, video, social, editorial, email marketing, community engagement.
La Roche Posay is a global leading skincare brand specialising in the most effective solutions for sensitive skin. To mark Eczema Awareness Month 2019, La Roche-Posay collaborated with Zahra to create a targeted and supportive campaign aimed at engaging with parents of young babies in order to educate them on the signs, symptoms and solutions for eczema and sensitive baby skin. Through our everymum platform, Zahra was the optimum partner for this campaign.
In combining the work of our in-house strategic and creative content creators with our parenting media channels, we were able to deliver every aspect of this campaign from concept to execution to organic audience product endorsement, and outperformed every KPI metric for our client.