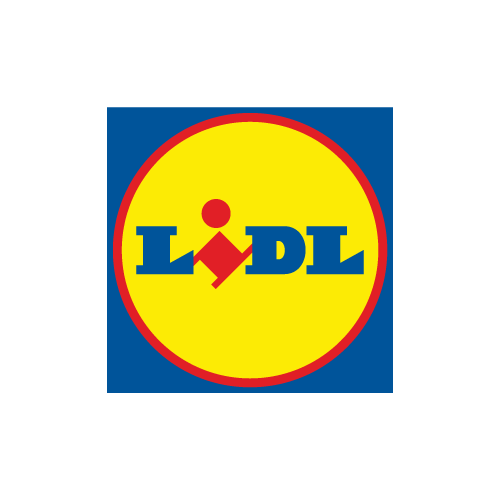 Services provided: Concept development, content planning, writing, editing, recipe development, food and prop styling, photography, design, content repurposing.
Lidl
Content that can be created once and published everywhere
We worked with Lidl to create their iconic summer brochure. From concept development to content planning, writing, recipe development, styling (including building flat pack furniture!), photography and design, we handled the project from start to finish. This content was then repurposed into various formats and distributed via multiple channels, ensuring that Lidl got a maximum return on their content investment.