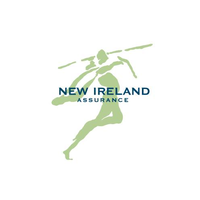 Services provided: Survey, articles, infographic, video, press release, dedicated emails, display ads and social promotion.
Beginning with a survey of 1,375 everymum members, we collected key information that could be shared through infographics and articles on everymum.ie, while also interviewing mums about their experiences of returning to work, in order to create two videos.
This content was then promoted through dedicated emails, social media, display ads and a press release. Results included over 2.5k article views on the everymum site (which featured infographics and videos), 13k views on display ads, a social media reach of 135k for articles and 80k reach for videos, and media coverage from the Irish Independent, Irish Daily Mirror, Irish Daily Star and radio news items.