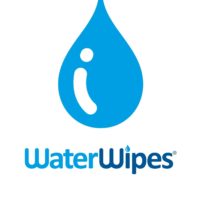 Services provided: Podcast sponsorship, podcast production, hosting, content marketing, editorial, social, email.
everymum the podcast is Ireland's number one parenting podcast, designed to share the unique and powerful experiences of everymum.
WaterWipes understand how audio content is powerfully connecting with audiences right now, and joined us in an exclusive sponsorship partnership. Exceeding KPIs and breaking into the top 20 shows in the Apple podcast charts, the WaterWipes sponsorship has not only delivered product promotion, but demonstrated its brand mission to support parents and help their confidence soar through sharing honest, real stories of parenting. Content is carefully crafted and marketed across multiple formats including social, display, email and video.