If you're a food business, the key to grabbing your audience's attention is with head-turning, scroll-stopping photography. Stock shots or self-taken snaps simply won't cut it: as news feeds become increasingly speckled with high-quality food photos, savvy viewers won't be impressed with run-of-the-mill imagery.
Your visuals make or break customers' interest in your brand, and taking shortcuts may seriously hinder your business. Low quality images can cheapen your brand in customers' minds, or—even worse—could easily be associated with poor quality food.
Investing in bespoke photography created by professional food stylists and photographers is an investment in your product and, ultimately, its marketing footprint.
Read on for five key ways professional photography can win you new customers:
Eat with your eyes
When it comes to food, we all know we eat with our eyes first; the same is true for food photography. In a time when everyone with a smartphone can be a photographer, it's important to distinguish your brand and product with imagery that speaks to your core offering. Food stylists are trained to capture the intricacies of food; from the steam rising from a hot coffee to the gooey cheese pull from a toastie, a professional food styling and photography team is a must-have if you're serious about highlighting your offering to potential new customers.
Brand awareness
When you collaborate with a professional team of food stylists and photographers, they'll work with you to make sure the shots speak to your visual brand identity—something you can't control when using stock photography. Whether your aesthetic is bright and bold, minimalist and sleek, rustic or traditional, a food stylist can choose the right backgrounds, props and colours to reflect your brand appropriately.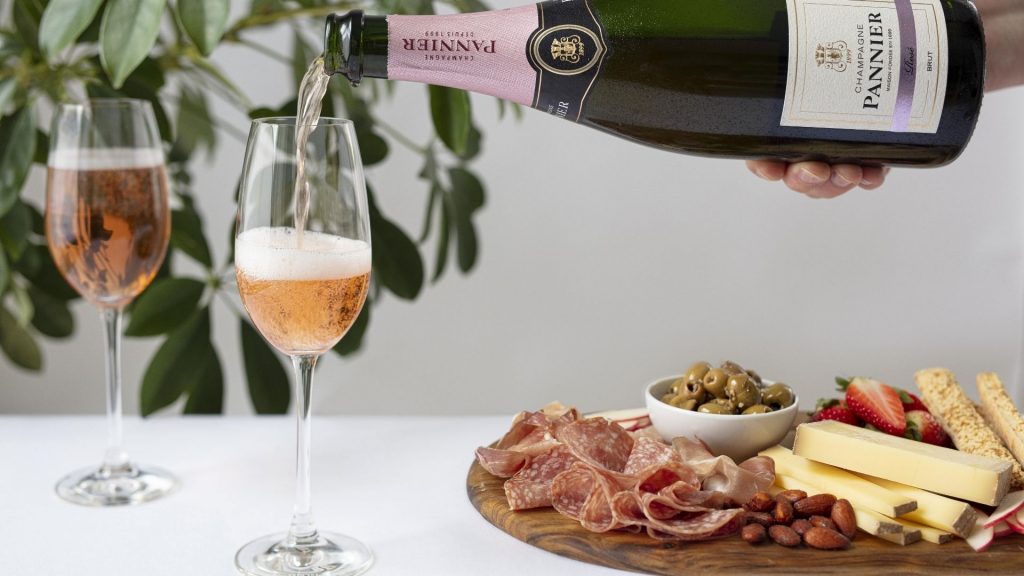 Quality control
Just as photography should reflect your brand look, the quality of your visual assets serves as a benchmark for what customers expect from your business: high quality photography and assets signal a premium product, whereas blurry photography or stock imagery may reflect a loose attention to quality control—both from a brand and a product perspective. Cement your brand as a must-have, top-quality product in the minds of new customers with purposeful visual assets.
Up your social media game
It's no secret that imagery is a key to social media success. While we know that drool-worthy "food porn" will prompt audiences to pause their scrolling for a second look, there's actually a strategic rationale for investing in proper imagery. Visual content goes hand in hand with Facebook's best practices by garnering 87% more engagement, which is why every post from your brand's page should be accompanied by some sort of visual—whether it's an infographic, GIF or eye-catching photo. When your social pages perform better, you're more likely to be discovered by new audiences and customers.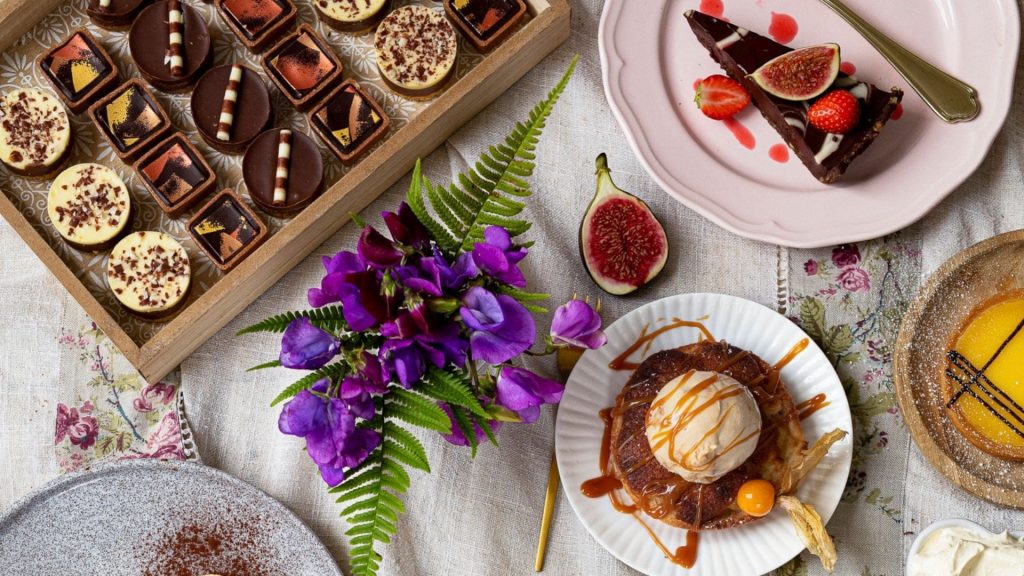 Build an asset library
A solid arsenal of bespoke food images should be the first step to building out an asset library for your brand. Use professionally styled images for print usage, digital display adverts, email, social posts, recipe cards or on-pack promotions as part of an impactful advertising campaign or a problem-solving content marketing strategy. Do it right and you'll not only see the short-term impact, but also develop an arsenal of resources to repurpose and redistribute in the future.
Fancy bringing your food photography to the next level? Let us help; email hello@zahramediagroup.com or get in touch via our Contact page.