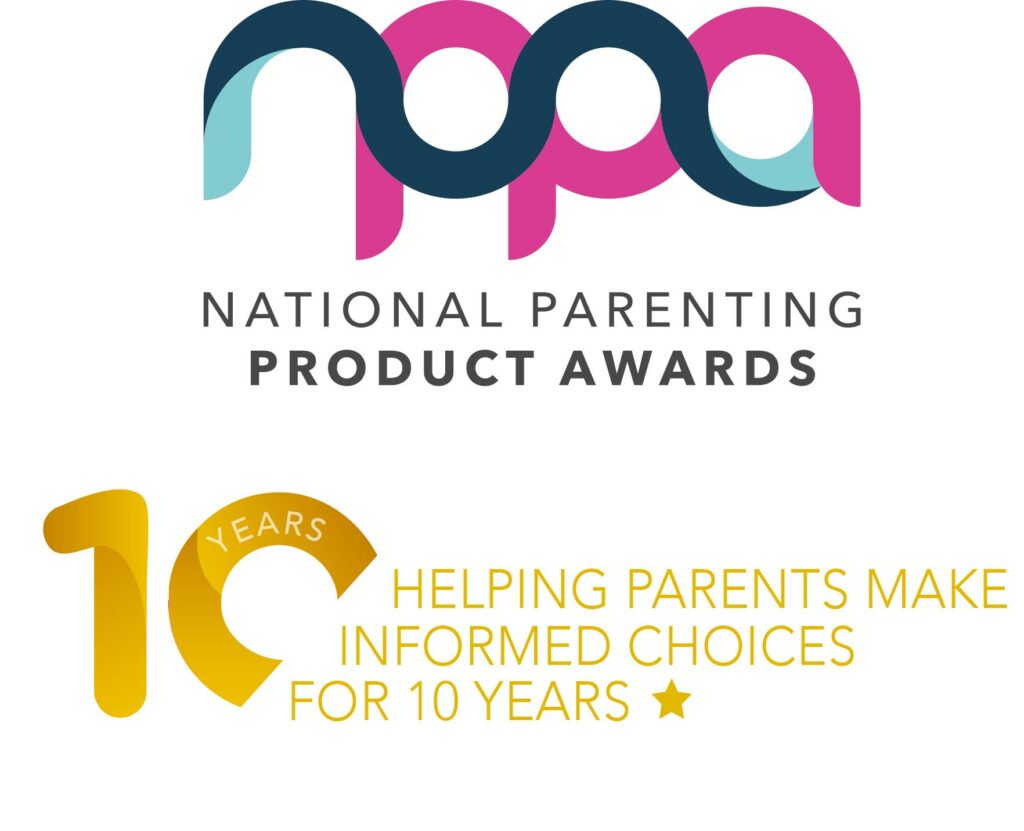 Media Release – April 2023
Zahra, the content marketing agency and founder of the National Parenting Product Awards (NPPAs), has announced the appointment of Core Research as its official NPPA research partner for the next three years. The announcement coincides with the official opening of 2023 entries.
The NPPAs are Ireland's only independently-verified parenting product awards. 2023 marks the 10th consecutive year of the initiative, which aims to uncover the most trusted pregnancy and baby products in today's market.
Ensuring an expert seal of approval, NPPA winners are crowned using a robust, two-tiered research approach spearheaded by Core Research. This includes the testing of products by specialists from various fields in the industry, plus a survey with a national sample of parents with babies under three years of age. As part of the research, parents are required to assess products based on key purchase drivers including trust, value for money and safety.
Last year, over 3,000 parents across Ireland participated in the research in order to have their say in the best products available to young families. The 2023 awards, which are open to all brands servicing the parenting community, will see both large and small enterprises enter across 55 categories including nursery gear, baby care essentials, travel systems, food products and more.
Co-Founder and Managing Director of Zahra, Gina Miltiadou commented:
"This year marks a significant milestone for the NPPAs as we celebrate a decade of helping parents make informed choices when purchasing products to match their specific needs. While the awards have grown considerably over the past ten years, two fundamentals remain the same – the NPPAs continue to be the only parenting awards system that is independently tested by a research company and the results are based on the real life experiences of parents.
We are proud to partner with Core Research to ensure the research approach is completely robust. The NPPA survey analysis plays a vital role in not only crowning the best products in the market, but also offers brands insights into how parents think about their product. The research findings are invaluable as many participants use the information to inform future marketing campaigns, NPD, product packaging and more."
Naomi Staff, Managing Director of Core Research added:
"We are so pleased to partner with Zahra on the research which will inform the winners of the 2023 NPPAs. The research framework has been designed to uncover insights which will ultimately help and empower parents to navigate the plethora of products on the market, and to help brands develop best-in-class products for parents.
Core's latest consumer research tells us that while consumer sentiment is getting better, the cost of living crisis is far from over. Parents continue to remain vigilant and we're seeing a huge rise in considered consumption among this demographic. This really reinforces the importance of the NPPAs in directing parents to products they can trust and that they know will deliver value and quality."
Entries for NPPA 2023 close Friday, 28th April 2023. For more information on the methodology, how to enter, or to get a glimpse of what to expect from this year's awards, visit: www.nppa.ie
For media queries, contact:
Siobhán Grogan | sgrogan@zahramediagroup.com