Kate Gunn, our Head of Social in the Parenting Division, reflects on our recent win at the Irish Magazine Awards 2018 for Best Use of Social Media, and explains how we successfully rebranded our business on social media.
We all want to add that all important "award-winning" label at the beginning of our brand, but in a competitive arena how do you go about standing out from the crowd and actually getting that gold?
Here at Zahra we've won our fair share of awards, but each new one that we add to our ever growing trophy cabinet is special. This was especially true at this year's Irish Magazine Awards when we won not only the much coveted Publisher of the Year 2018 award, but our massive task of rebranding from eumom to everymum was given the nod of approval when we won Best Use of Social Media for our campaign.
Our Campaign
Since 2000 eumom had been helping mums and mums-to-be through pregnancy and beyond. The name was well known, well-regarded and trusted throughout Ireland, making a name-change a huge ask and a massive risk – especially in the fickle world of social media.
Our main aim for the social media rebrand was to lead our 115k social media followers through our change of name from eumom to everymum with minimal disruption and confusion.
Our Strategy
We took on a 3 phased approach, each of which was researched and prepared months in advance, which included:
Teaser campaign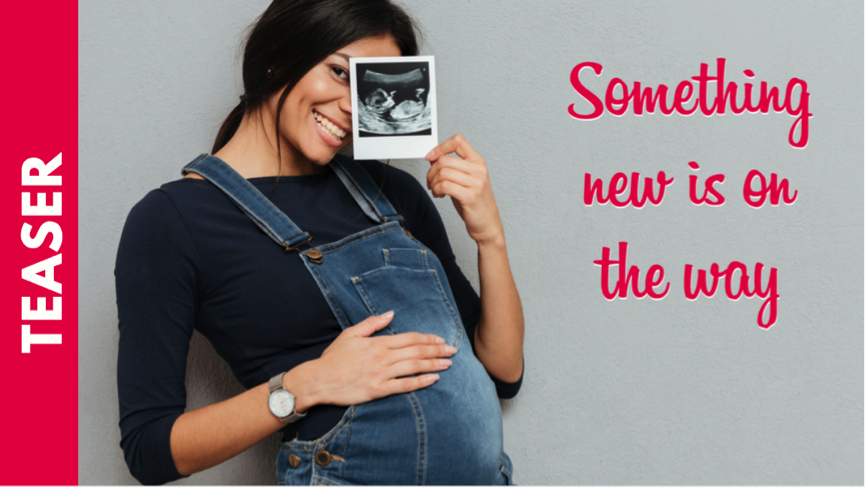 Our teaser campaign consisted of cross platform promotion one month ahead of the social rebrand. It saw lots of follower interest and primed our audience for the changeover.
Social media rebrand
The social media rebrand was then launched. This was on the back of of a huge amount of planning and testing. The rebranding of our Facebook, Twitter, Pinterest and Instagram took place within a two hour period.
This involved:
Changeover of handles across all social channels. This had to be done in a timely and consistent manner to ensure our chosen handle was available on each and every platform.

Dual-branded headers

A new Twitter account to redirect those searching for our old account

Notifying followers of the change

Posting FAQs regularly throughout the following days

Updating profile information and About sections
Launch of the rebranded website
Once the site was switched over to everymum.ie we began our awareness campaign on social media. This involved a hugely successful #Imeverymum campaign that celebrated individual mums throughout Ireland. We sent out a maildrop to valued followers and influencers that included a branded mug and the hashtag to raise awareness. It was unique, positive and new, and saw lots of User Generated Content as a result.
We also ran a week of Flash Giveaways, Information pieces, FAQs and a Twitter Party.
Results
The results really speak for themselves. During our launch week, Facebook engagement was up by 13%, reach 58%, and we were out performing all competitors. Twitter saw similar results with profile visits up 7.9%. Instagram showed huge audience engagement and we gained followers who had true buy in to our brand, and our social drivers to site also saw an increase. In the 2 months following the launch, the #Imeverymum campaign saw a social reach of over half a million!
Taking on a social media rebrand takes a huge amount of planning, research and creativity. It's not something to be taken on lightly, but if you do it right it could give your brand a whole new lease of life. We are so proud of our new name and our new ability to celebrate and connect every mum throughout Ireland. Winning Best Use of Social Media Award for it was just the icing on the cake.