As the years draws to a close, we round up the biggest food trends that have made 2021 what it is.
There's no place like home
Staying in is the new going out, and – with working from home still on the cards – our lives are more centred around our homes than ever before. Even when special occasions are spent dining at home, 18 months of virtual cooking classes, up-skilling and fancy meal kits mean that consumers are still eager to replicate the experience of dining at a restaurant. This includes food quality and novelty as well as ambience and entertainment. Plating up thoughtfully and adding considered garnishes is all part of the fun.
Cook the trend: Spicy seafood bisque with garlic prawns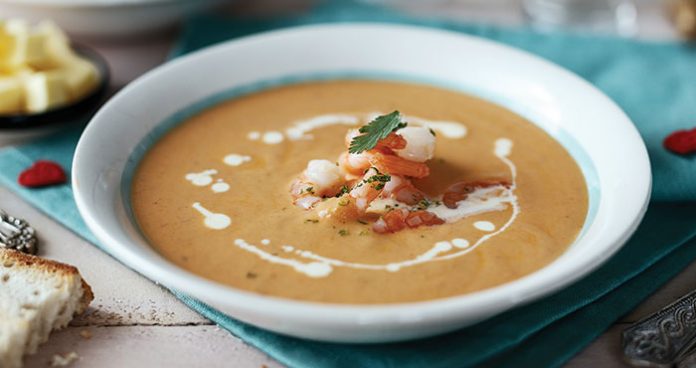 Plant-based foods
The number of people searching, purchasing and cooking vegan and vegetarian meals continues to increase with each coming year, due to a combination of health concerns, animal welfare and environmental awareness. While many people give up meat or animal products entirely, not everyone is willing to adopt a 100% plant-based diet, which is why the trend of "flexitarian" eating also continues to grow in popularity. This concept is all about reducing meat consumption, whether that's as significant as only eating meat on special occasions, or as simple as hopping on the #meatfreeMonday bandwagon.
Cook the trend: With a texture similar to pulled pork, jackfruit is a popular meat alternative. Try it in this curry!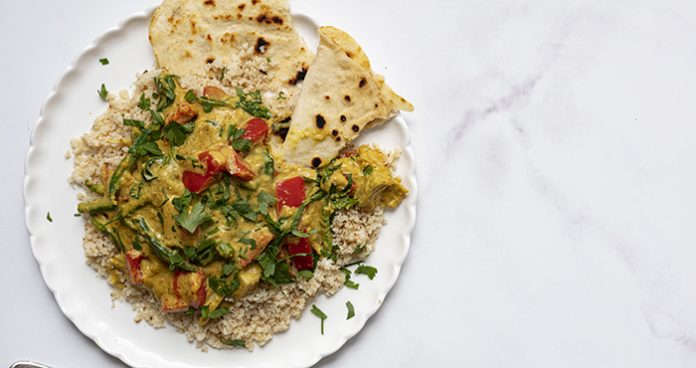 Better breakfasts
With most people having more time in the mornings' thanks to a lack of commuting, breakfast is no longer the afterthought it once was Monday to Friday. Taking the time to prepare and enjoy a nourishing breakfast is seen by many as an important act of self-care.
Cook the trend: This coconut porridge with exotic fruits will bring a ray of sunshine to your morning.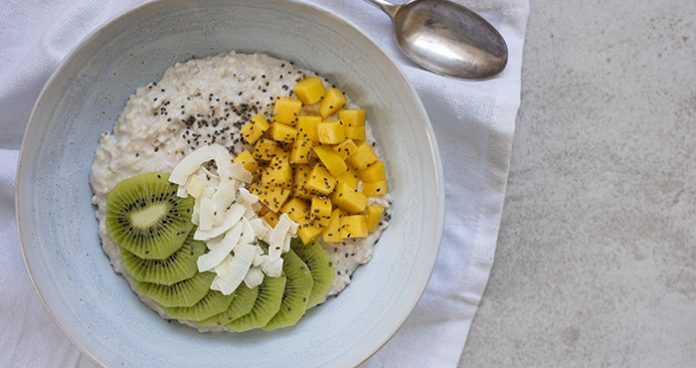 Pantry meals
As a result of tighter budgets, quarantine cooking and fewer trips to the shops, people have become smarter about working with the ingredients they have to hand. Saving money while reducing food waste, this adaptable way of cooking has become a more regular feature in households across the country.
Cook the trend: Check out these five delicious meals you can make from your storecupboard!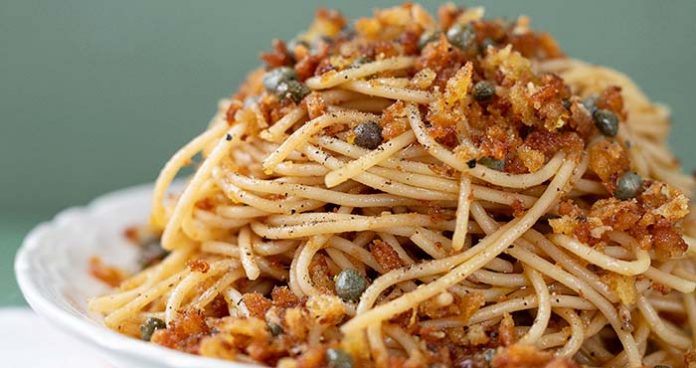 Local and sustainable
Supporting local is more important than ever. While this trend has been growing for years, the pandemic really kicked it up a notch, and significant numbers of consumers are now dedicated to buying Irish and local as much as possible. As provenance becomes even more critical, we're also seeing an increased demand for more sustainable farming and fishing practices, with minimised environmental impact.
Cook the trend: Learn about Ireland's last water-powered flour mill and make this wholemeal bread with flour from a small, local producer.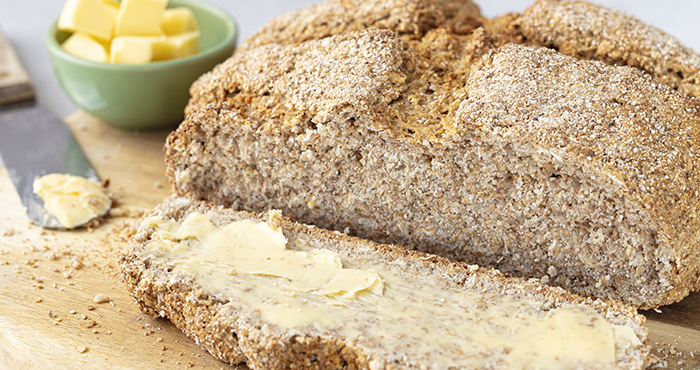 Bowl food
The internet is in head-over-heels love with bowls of meticulously-styled, colourful and photo-worthy foods. If TikTok is anything to go by, beautiful bowls are here to stay.
Cook the trend: These quinoa, egg and sauerkraut Buddha bowls tick plenty of healthy boxes – and they're easy on the eyes, too!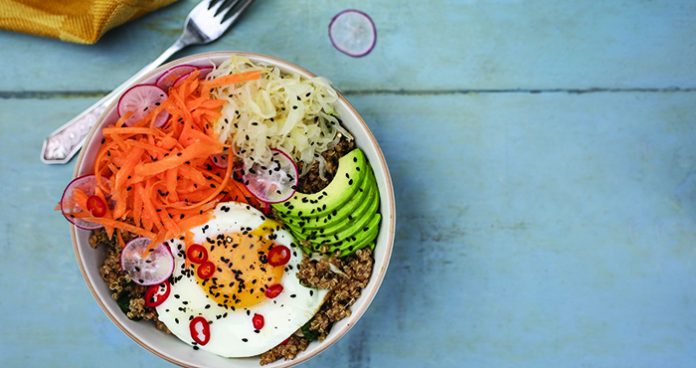 Instant inspiration
Speaking of bowls, simple and speedy Japanese- and Korean-inspired meal ideas have also been trending on social media feeds. TikTok star Emily Mariko almost broke the internet with her instantly-viral salmon rice bowl at the start of October 2021, and these flavour-packed quick-fix favourites show no signs of waning in popularity.
Cook the trend: These quick kimchi noodles are ready in under 15 minutes and are great for digestive health, too!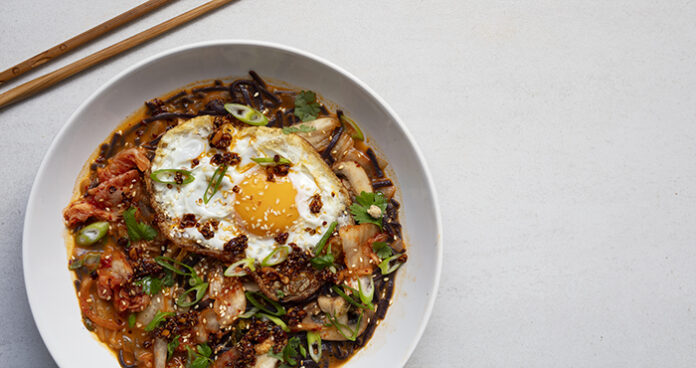 Boards, boards, boards
Charcuterie and cheese boards have had to welcome a range of new additions to the family. Think pancake boards, waffle boards, French toast boards – and that's just for breakfast! A quick scroll through Instagram will lead you through a mouthwatering maze of hot chocolate boards, "seacuterie" boards, taco boards and "jarcuterie," to name just a few.
Cook the trend: Why not treat yourself to a pancake brunch board this weekend?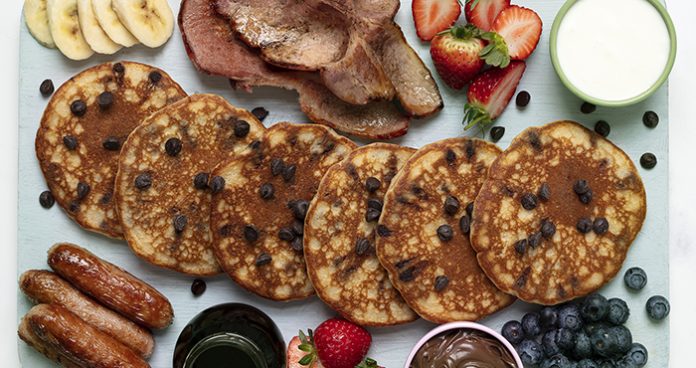 Waste not
While the advent of covid-19 pushed environmental efforts back a step in many ways due to the sudden need for single-use, single-serving packaging, that's exactly why we've seen a greater push for eco-friendly alternatives in recent months. From Dublin's beloved Bread 41 introducing a levy on paper bags to the launch of clever new technologies around reducing food waste and rubbish, it's clear that consumers support the movement towards zero waste.
Alcohol-free alternatives
Demand for better-quality, affordable alternatives to alcohol-based drinks continues to skyrocket. With a wider variety of booze-free craft beers available than ever before, the market is also seeing a wealth of smart new options for those who prefer wine and spirits.
Cook the trend: Nobody will miss the alcohol in these lemon and rosemary mocktails.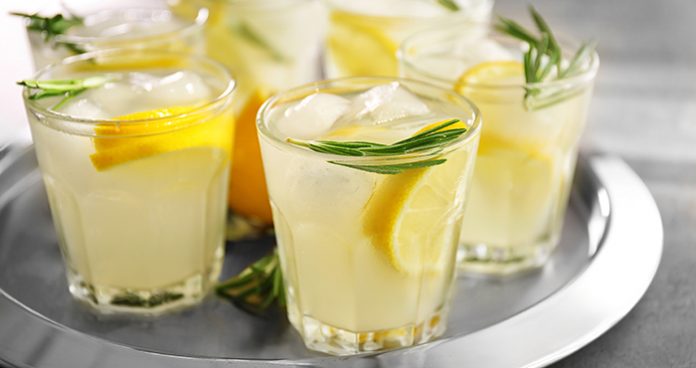 Health and wellness
Healthy eating remains a key concern, with the idea of "functional foods" – or those that bring specific health benefits to the table – now firmly fixed in the minds of many. Trending ingredients include chickpeas and other legumes, nut butters, smoothies, porridge and fermented foods such as kimchi, sauerkraut, kefir and kombucha, as well as superfoods like kale and blueberries.
Cook the trend: This creamy chickpea pasta hits all the right notes.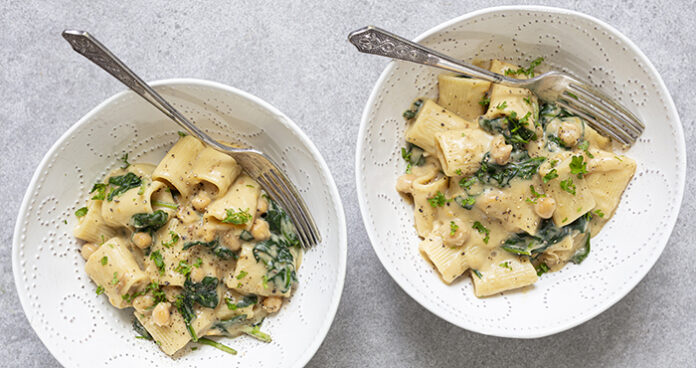 Comfort cooking
The flip side of the continued buzz around healthy eating has been a simultaneous need for comfort food. Between the pandemic and everything else that's happened around the world over the past two years – along with new kitchen skills acquired during lockdowns and a renewed appreciation for quality family time – foods that bring a sense of nostalgia, comfort and cosiness continue to tempt. Offer customers familiar favourites with some intriguing twists.
Cook the trend: Combine two comfort food classics with this recipe for sausages, gravy and French onion soup-inspired mash.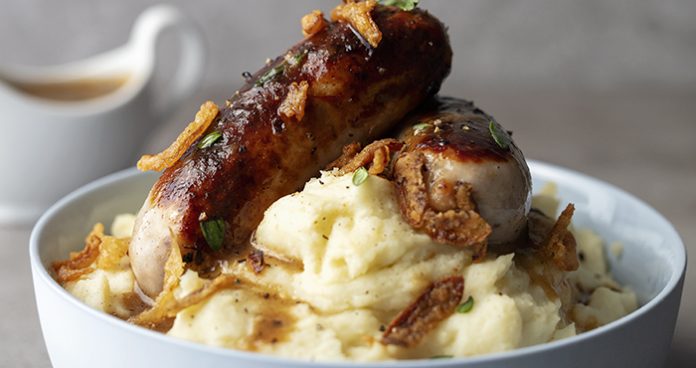 If you're interested in modern recipes and bespoke content creation that meet your customers where they are, email hello@zahramediagroup.com or get in touch via our Contact page.