These days, most people are looking to do their part for a more sustainable world. The same is true at Zahra—and has been for quite some time—but we realised we were yet to communicate it in one place, on the blog, on the website, to see it set out altogether.
It's fair to say sustainability has been a huge part of our mission for decades now, especially through our sister charity Zahra Helps, as well as several other initiatives that we have in place. We can always do better, and we want to do better, and that determination is a fundamental part of what makes us tick; creating content that connects to audiences is far from the only difference that we can make in the world around us.
After all, it's become far too easy to fall back on buzzwords, token gestures and empty promises, in the hope of looking good. We're more interested in real and impactful action; the stuff that does good. Sustainability isn't a simple end goal, but rather a journey of continuous improvement—a constantly moving target that we strive towards.
Below is our Sustainability story so far and our initiatives under the CSR and ESG topics, a framework for companies to align to a long-term sustainable journey.
ESG & CSR PRIORITIES
The environment:
Zahra uses energy efficient lighting and heating for the office, and encourages a company 'switch it off' campaign.
An office-wide recycling campaign, initiated in 2019, has led to 90% recycling rates in the office.
Biodiversity is encouraged by the development of an on-site bee garden, which has proved very popular with local neighbours and passing bees alike! We've also constructed an eco-friendly 'Bug Hotel' to nurture other garden insects.
All paper sourced for both office use or client work, including magazines, publications, and annual reports, is FSC certified and 100% sustainable.
We have a 'Green switch purchasing program' in place, extending responsibility to our supply chain; wherever possible, products are sourced from suppliers who have their own sustainability policy and initiatives in place.
COMMUNITY INVOLVEMENT AND DEVELOPMENT

Our corporate ethos: If every private company donated 10% of profits towards community and charity projects, managing it as they would any other department within their organisation – setting KPI's, tracking performance, reporting regularly – our society would be greatly enhanced and more global in outlook.
Zahra Publishing donates 10% of Profits annually to support charity work. This is managed through our sister company Zahra Helps foundation, an Irish Registered Charity.
CURRENT PROJECTS
Financially supporting a Zambian Primary School (RIZE) to pay rent, teacher salaries and fund children's books.
KPI's:
Our goal was to achieve 100 pupils as the average attendance. Actual is now a 250 average.
A fundamental focus is to empower pupils to progress to 2nd level education. Target: 2 per annum. Achieved: 7 in 2022.
This is the first-time children have progressed from this informal township literacy school to state secondary education—a fact that motivates us daily.
Zahra sponsors annually (since 2003) a food and school uniform program in association with SVP for up to 50 local families in Port Alfred, South Africa.. Excess funds are directed to additional local township projects.
We also support a local homeless charity, Wicklow Homeless Five Loaves, with managerial, logistical and strategic planning support, office space for management and board meetings, as well as food and clothes donations.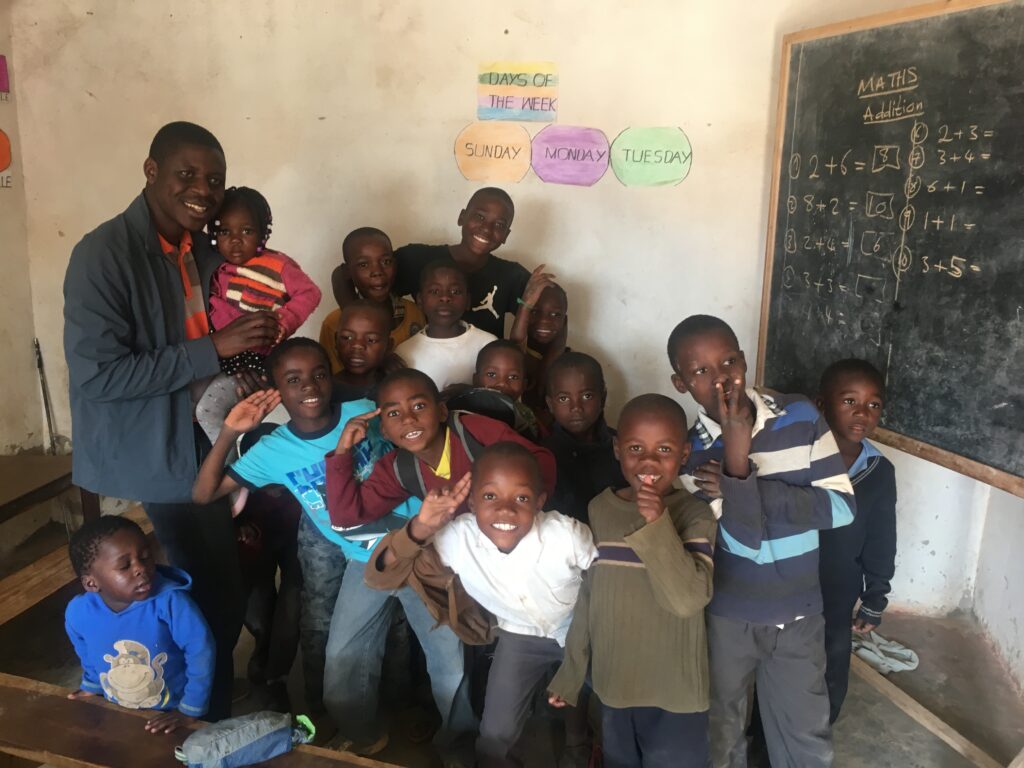 PREVIOUS PROJECTS
Vietnam: Financed the building of a Medical Centre, road, orphanage and water-treatment system:
Building a road and water system, so that this community did not have to walk miles to collect water. The road was necessary because it was down a very steep hill, and during monsoon many villagers would slip and hurt themselves.
We also contributed to the building of a residential care facility for 10 children. The building also housed several facilities that the whole community could use, including a classroom and small medical centre.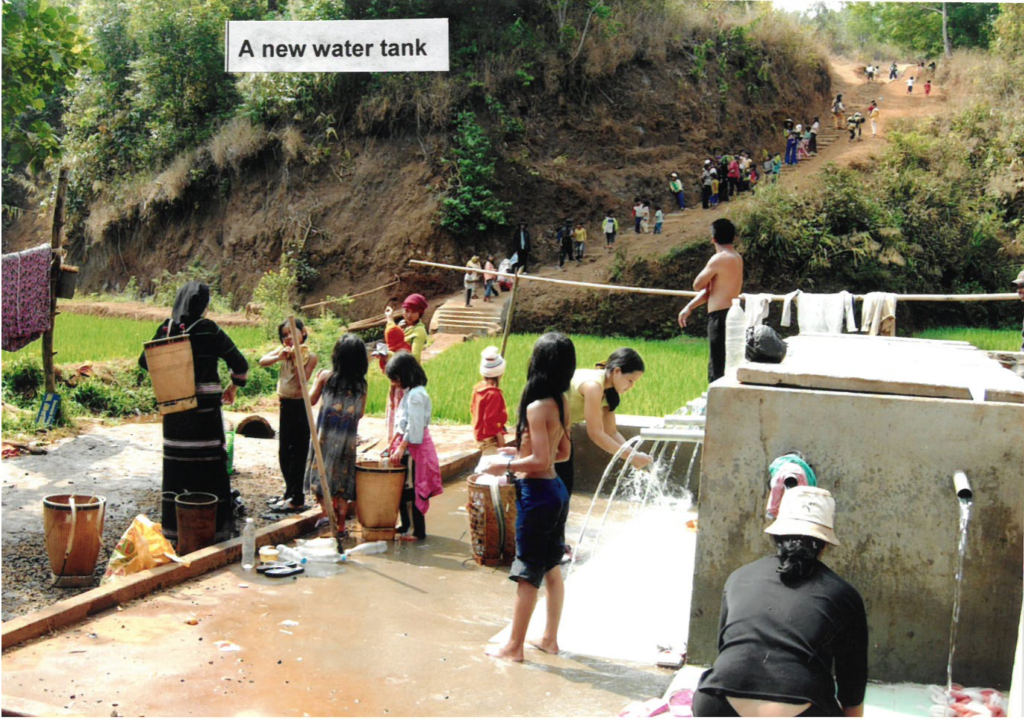 In Rustenburg, South Africa, we funded the building of a community centre that provided after school care in the afternoons as well as vocational classes in the evenings.
Human rights & fair operating practices:
As members of Magazines Ireland (MI) and the European Magazine Marketing Association (EMMA) we adhere to all best ethical business practices, anti-corruption measures, whistle-blower mechanisms, freedom of speech and responsible marketing.
We ensure all our contracts with third parties incorporate anti-slavery and human rights clauses.
Fair labour practices:
All Zahra employment contracts incorporate equality and anti-discrimination clauses.
The employee handbook reinforces this and offers several processes and procedures to follow if anyone feels discriminated against on any grounds.
Zahra has a zero-tolerance policy to discrimination and bullying.
At Zahra, sustainability is part of our mission statement and the values we live by. It is through transparency and integrity that we want to hold ourselves accountable and continue to strive to do better for ourselves, our colleagues, and the world around us.

If you would like to talk more to us on this topic please feel free to get in touch hello@zahramediagroup.com. Thank you for reading— and here's to helping each other get to where we need and want to be.
Gillian Quinn
Account Director, Zahra